DR ROGER GRAHAM - MBCHB FCS (PLAST)
Doctor Graham is a plastic surgeon based in the Southern Suburbs of Cape Town. He did his undergraduate training at the University of Cape Town and graduated with distinction in 1993. His post-graduate surgical training was done at Groote Schuur Hospital from where he qualified as a plastic and reconstructive surgeon in 2003.
Dr Graham has wide experience in the surgical management of melanomas and jointly runs the Cape Melanoma Clinic with an oncologist, Dr Georgina McAdam. He has many years experience with the management of skin cancers, in particular those involving cosmetically sensitive areas of the face that require reconstruction.
His other special area of interest is that of breast reconstruction following mastectomy. He uses a variety of techniques employing the patients' own tissues or tissue expanders and implants.
Dr Graham has chosen to stop doing cosmetic procedures owing to the demand of patients requiring cancer surgery and reconstructive surgeries. He apologises for any inconvenience caused by this decision.
Owing to Dr Graham's passion for cycling he has written a couple of very interesting articles about sports and health.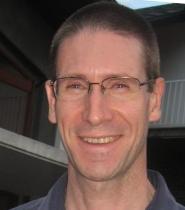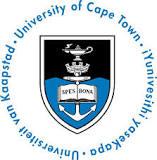 Doctor Graham is a member of the Association of Plastic and Reconstructive Surgeons of Southern Africa.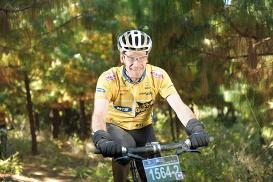 Dr Graham's support staff
Sandy Ann Law- Medical secretary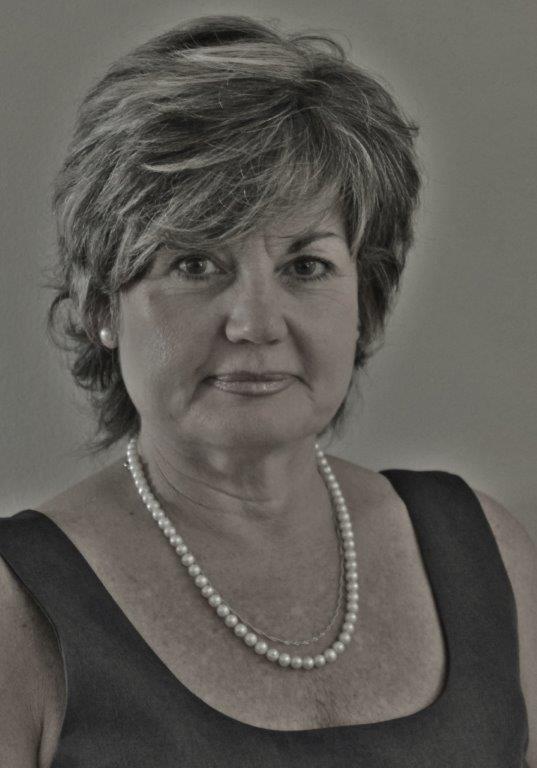 Sandy is our front line person. She is the person to speak to regarding appointments, accounts, theatre bookings, medical aid required codes and motivations. Sandy has been a medical secretary for many years. She is available during office hours through the following means: in person, by telephone or by email.
BETS SNYMAN - PRACTICE NURSE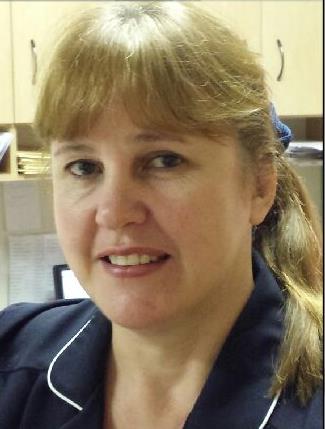 Bets is your and Dr Graham's assistant during small procedures and dressings carried out in Dr Graham's procedure room.She has been nursing since 1981. Most of her nursing career has been in surgical wards in the wider Cape Town area. For any questions about your dressings and wound care after a procedure you can ask Bets.
Fiona Graham -BSc (Nurs) UCT - Background support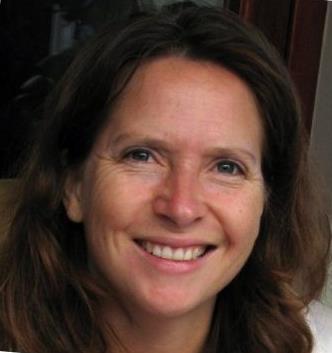 Fiona is Dr Graham's wife. She is present at the office part-time and plays a supportive role to Dr Graham, Sandy and Bets.
PROFESSIONAL COLLEAGUES IN THE EXTENDED TEAM
DR GEORGINA MCADAM - MBCHB FC RAD. ONC.

Dr Georgina McAdam is a Radiation Oncologist with GVI Oncology.
She works with Dr Graham in the Cape Melanoma Clinic and manages the non-surgical melanoma treatments including chemotherapy and radiotherapy.
GVI ONCOLOGY
Dr Georgina McAdam
Director of Clinical Matters
MBChB FC Rad. Onc.
www.cancercare.co.za
Tel: +27 (0)21 761 4942
Fax: +27 (0)21 797 6536
Oncology Unit
Constantiaberg Medi-Clinic
Burnham Road,Plumstead 7800
Cape Town, ZA
DR JUSTIN COLLEN - MBCHB DA FCA(SA)
Dr Justin Collen is an Anaesthesiologist.

He works alongside Dr Graham in the operating theatres and sees to the anaesthetic needs of patients receiving sedation or general anaesthetics.
DR PIETER BOTHA - MBCHB NUCLEAR MEDICINE
Dr Pieter Botha has a Nuclear Medicine practice in Claremont, Southern Suburbs, Cape Town. He is involved in the sentinel lymph node imaging for melanoma patients.
Dr Pieter Botha
MBChb Nuclear Med
Tel: +27 (0)21 683 0535
Fax: +27 (0)21 683 0559
12 Wilderness Road
Claremont 7708
nucmed@telkomsa.net
Hospital Facilities used by Dr Graham
MEDICLINIC CONSTANTIABERG HOSPITAL
Dr Graham performs most of his surgeries at Mediclinic Constantiaberg.
Main Reception
Tel: +27 (0)21 799 2911
Burnham Road, Plumstead, 7800, Cape Town, ZA
DRIFTWOOD CLINIC
Procedures not requiring overnight hospitalisation can be performed at Driftwood Clinic.
Contact person: Rene
Tel: +27 (0)21 794 1055
Fax: +27 (0)21 794 4581
57 Doordrift Road ,Constantia, 7806, Cape Town, ZA