Dr Roger Graham - MBChB FCS (Plast)
Dr Roger Graham is a registered Plastic Surgeon with a private practice in Cape Town. His primary focus is on reconstructive surgery with a special interest in melanoma and other skin cancer surgery as well as facial reconstruction.
Please note: In 2015, Dr Graham chose to stop performing any cosmetic surgery. This was due to the significant demand of patients requiring cancer and other reconstructive surgery.
Dr Graham is a member of the Association of Plastic, Reconstructive and Aesthetic Surgeons of Southern Africa.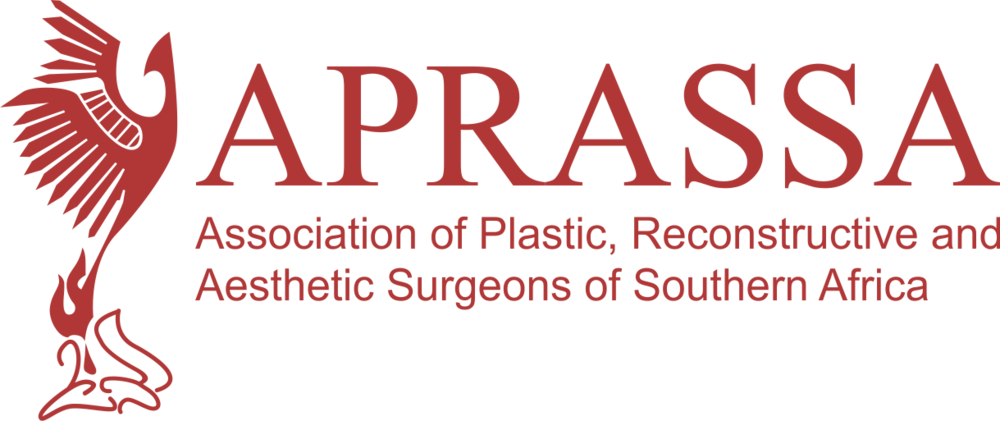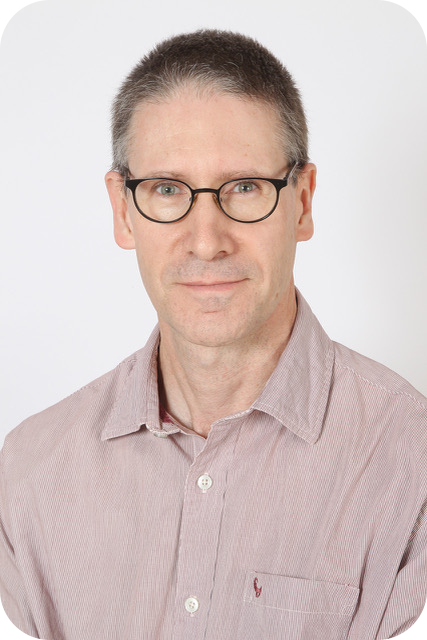 125 North Suites
Mediclinic Constantiaberg
Burnham Road
Plumstead
7800
Cape Town
South Africa
Mon - Thurs: 8am to 4:30pm
Fri: 8am to 1pm
Sat and Sun: Closed
Public Holidays: Closed