Dr Roger Graham is a registered Plastic Surgeon with a private practice in Cape Town. His primary focus is on plastic and reconstructive surgery with a special interest in melanoma and other skin cancer surgery as well as breast and facial reconstruction.
Dr Graham has chosen to stop performing cosmetic procedures in 2015, due to the significant demand of patients requiring cancer and other reconstructive surgery. He apologises for any inconvenience this decision causes to his patients.
It is holiday season again.
Our practice will be closed from the 16th December 2017 and re-open on the 9th January 2018.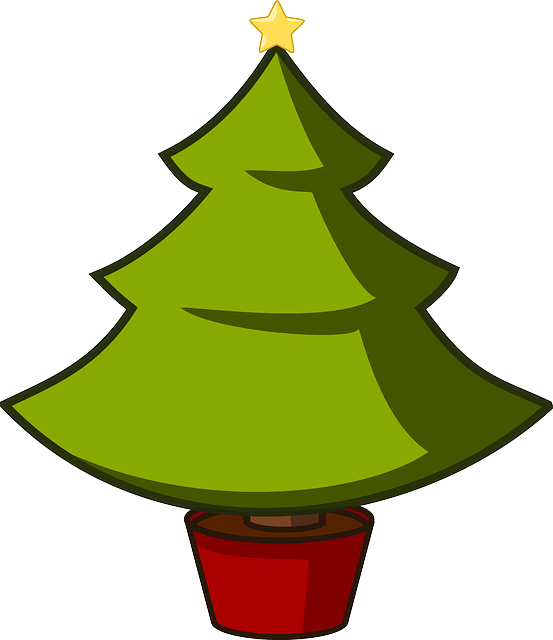 Festive Greetings to all.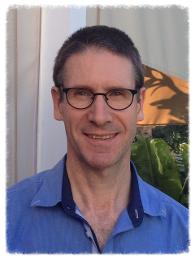 Dr Graham is a member of the Association of Plastic and Reconstructive Surgeons of Southern Africa.