Dr Roger Graham - MBChB FCS (Plast)
Dr Roger Graham is a registered Plastic Surgeon with a private practice in Cape Town. His primary focus is on reconstructive surgery with a special interest in melanoma and other skin cancer surgery as well as facial reconstruction.
Please note: Owing to the current South African lock down situation because of the Corona Virus Pandemic, Dr Graham will only be available for emergencies.
In 2015, Dr Graham chose to stop performing any cosmetic surgery. This was due to the significant demand of patients requiring cancer and other reconstructive surgery.
Dr Graham is a member of the Association of Plastic, Reconstructive and Aesthetic Surgeons of Southern Africa.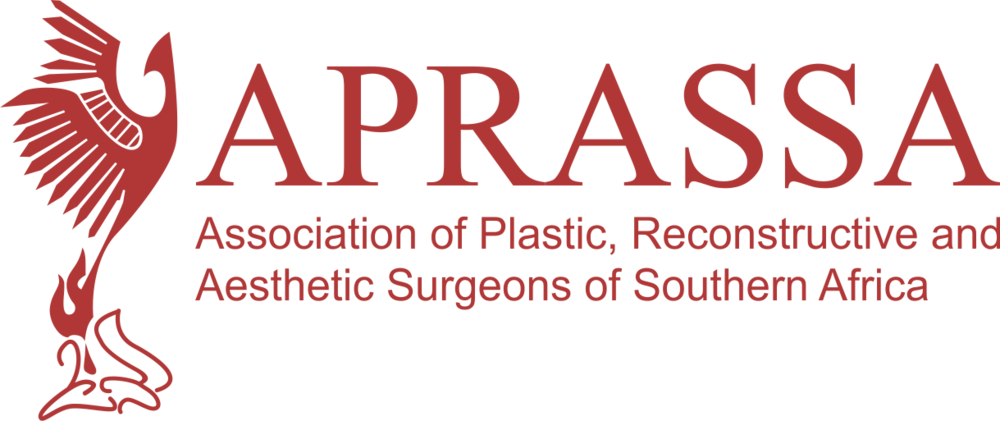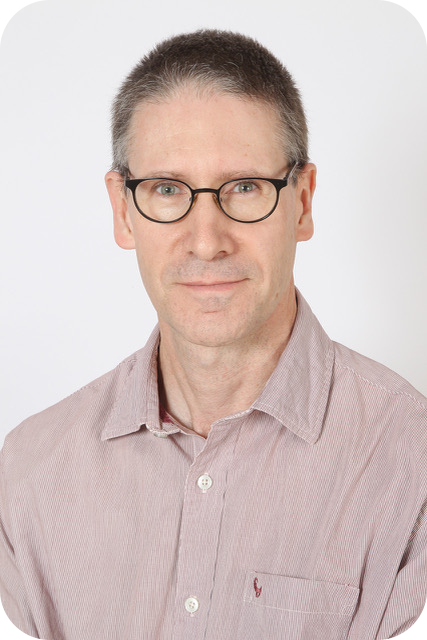 125 North Suites
Mediclinic Constantiaberg
Burnham Road
Plumstead
7800
Cape Town
South Africa
Mon - Thurs: 8am to 4:30pm
Fri: 8am to 1pm
Sat and Sun: Closed
Public Holidays: Closed